¡Hola!
Come learn Latino culture with us though beautiful books, native plant studies, and deliciously simple recipes
Lately, the kids have been working on some fun map activies (free map work lesson guides coming up soon!), so naturally they wanted me to point out where their Abuelita's and Dad's countries are located on the map. 
How have we not done a Cuban and Honduran unit study yet?!!
After my unreasonablely high level of shock dialed down, I did some research and got to creating one. 
Being the book-a-holic fiend I am, , the first thing I found were these super kid-friendly books. These are detailed and colorful, but not overwhelming. Straight-forward and short, for the ants-in-your-pantalones types – I may have a few of those… You can read these FREE on Hoopladigitial.com if you have a library card.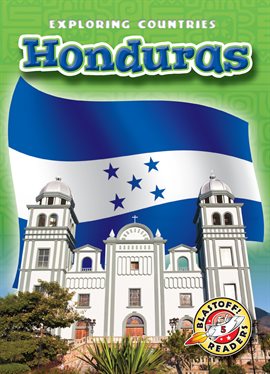 by Ellen Frazel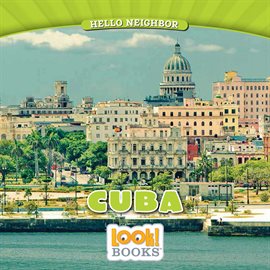 by Jeri Cipriano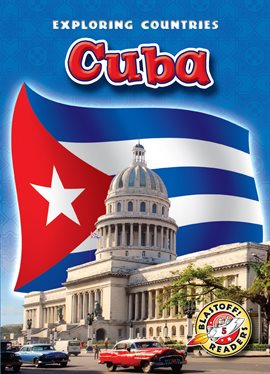 by Walter Simmons
When we study different countries, I usually add some native nature studies and plant profiles. A popular plant in both countries is the pineapple! Pineapples are yummy and sooo good for you. And, listen, adapt these however you feel is appropriate for your kids. I introduce plant profiles in a very conversational tone, usually while the kids are "inspecting" the plant in person or online. I don't expect them to remember everything by any means, I just want to plant the seed – get it. 
Click below to get the pineapple plant labeled and unlabeled parts!
Plant  Profile
Pineapple
Scientific Name: Ananas comosus
Plant Family: Bromeliaceae;
Classification: Multiple Fruit

Fruit Family:

Originated from: South America. Most experts believe Brazil or Paraguay
Habitat: Pineapples love tropical, warm weather and well drained soils. If planting outdoors, make sure the its properly raised to avoid not eating pineapples.
Health Benefits: Pineapples are a known superfood. Energizes and detoxifies the body.


Rich in vitamins A and C: reduces wrinkles and improves skin texture, C is a powerful antioxidant that helps to fight free radicals that cause Cancer, among other diseases

Potassium: helps to lower blood pressure 

Bromelain: aids in digestions, lowers inflammation, may lower asthma symptoms

Actions: 

Antianxiety

; Antioxidant; inflammatory, 

Medicinal Uses:




Cleaning wounds and promotes healing

Contraindications/Interactions: People with kidney problems or those unable to process  high levels of potassium; Heartburn may increase due to high level of acids
Interesting Factoid: 

Bromelin has the ability to break down the skin and is so powerful, it can remove warts, bunions and corns. Apply the peel to the affected area only, while sleeping. Rinse area in the morning. Repeat.
Of course, it's not a Latin party without food and music. And we made some bomb pineapple shakes! I was inspired from the recipe included in the book Cooking the Cuban Way by Alison Behnke and Victor Manuel Valens. 
I added some goya cookies and cheese, along with the shakes. I normally let the boys indulge in some TV while they eat. Bonus: they don't even realize it's school. 
Hispanic culture is rich, diverse, and beautiful. I learned so much, which is an awesome side effect of this homeschooling gig. It's really up to us to pass along our traditions and culture to these lovely little humans. With doing that, they have the opportunity to know more about themselves and the family before them.
Comment below and share what ways you keep traditions and culture alive in your home and homeschool. Let me know which country you want us to share a mini unit study on next!